Show off your cool stuff you've done in our world! Give directions to the stuff so we can see it in person, too!
Lapis Citadel in a rainstorm: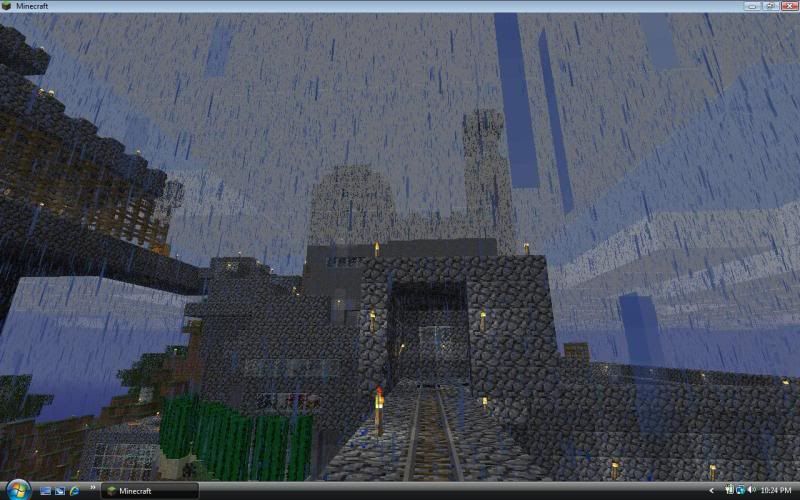 And it's defense system shown: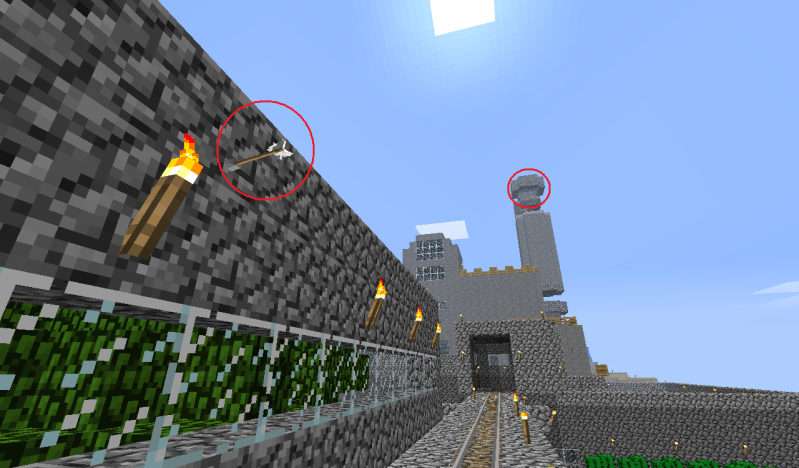 (The arrow came from the tallest tower, it's got a hell of a range on it
)
Use the southern tracks from the Dome Station to come visit.
This is a project from our last server, too: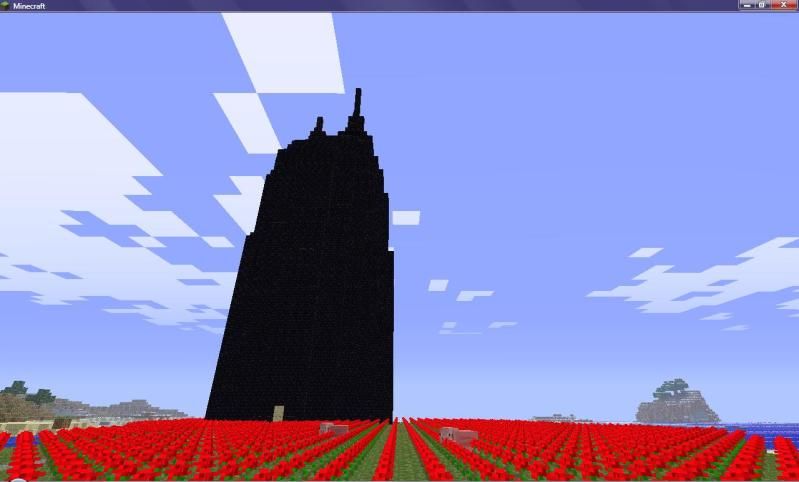 Dark Tower, if we ever get back to the old server, I'll front an expedition to get us out there.
_________________
ExPostFacto wrote:
For someone who uses the ":3" emoticon way too much you're a scary motherfucker.