so. i'm looking to do a little stressing on my server to see if it can handle a heavy mod load. so i've put up a technic minecraft server; it is running off of my rack right now.
http://www.technicpack.net/tekkit/
all you need to do is go here and download the launcher. it takes care of the rest; keeping everything nice and separate from your mc directory.
the launcher its self is a fork of spout.
once its open select the tekkit mod pack from the upper left, and login.
pm me or ask me over steam for the ip.
it is a previous core version of minecraft, but the launcher takes care of its self(maintains its proper version).
nice and clean. no fucking about.
its a whole lot of awesome.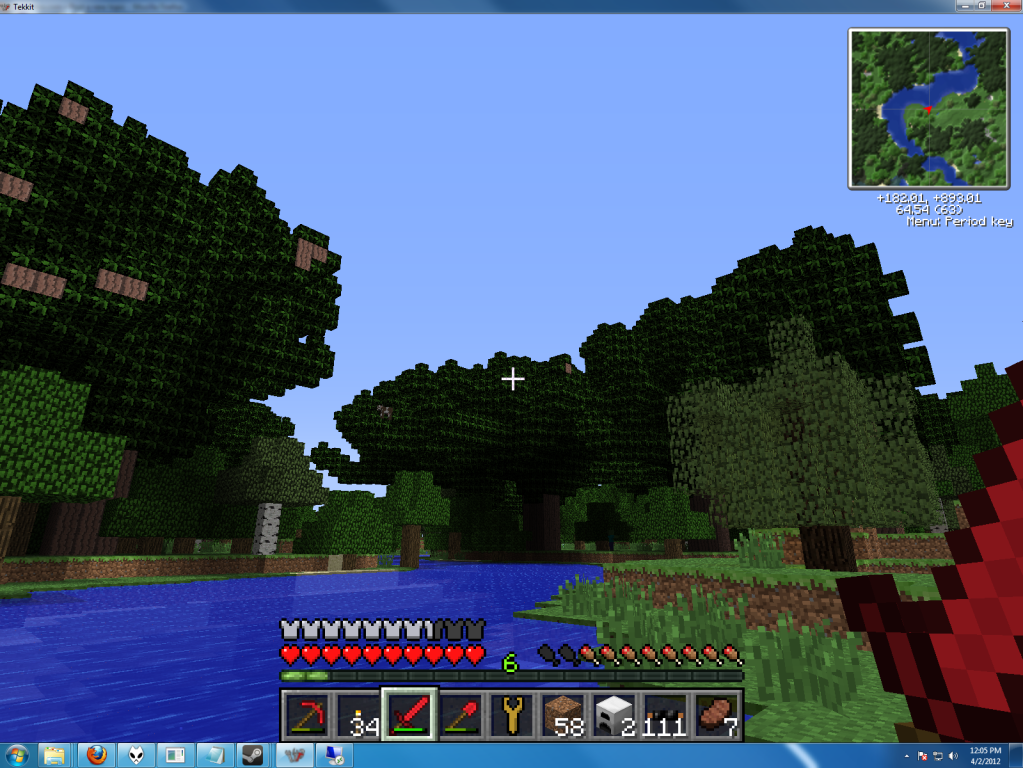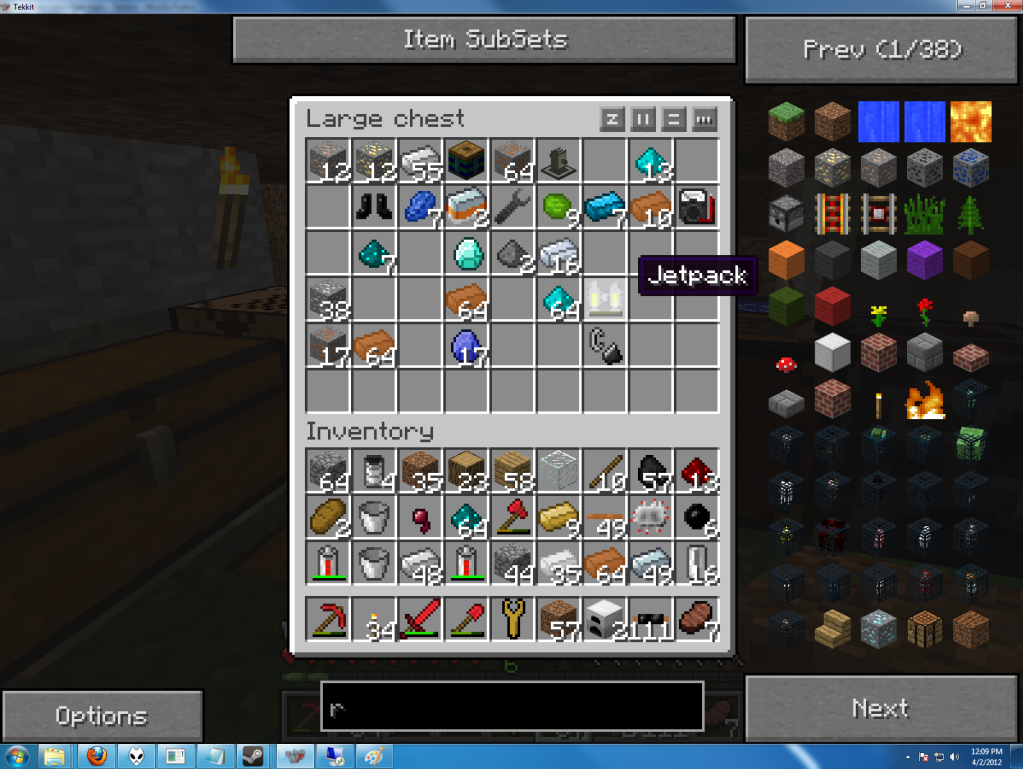 Recipes:
http://wiki.industrial-craft.net/index. ... _Resources
http://www.mod-buildcraft.com/documentation/recipes/
this shit will blow your brain out:
http://computercraft.info/wiki/index.ph ... =Main_Page
rails:
http://railcraft.wikispaces.com/
redstone:
http://www.eloraam.com/
trees:
http://forestry.sengir.net/wiki/
and a whole ton more.