I thought of it while capping the latest episode of JLU, giving out some screenshots from ANY games.This could be a good thing to share everyone's favorite games opinions and screenshots of course and this way we'll be able to check out some new/old games and maybe find something we'd like by doing so.You might want to create an account on
http://www.photobucket.com
to host them.You can also use
XNview
http://www.xnview.com/
which is a very complete free image converting device, it's awesome.If this thread is popular it'll end up being sticky.
Far Cry. (Full Version)
Outstanding game, I'll need a new video card to live it to it's maximum potential but man, that game's packed up with sweet action and jawdropping Graphics.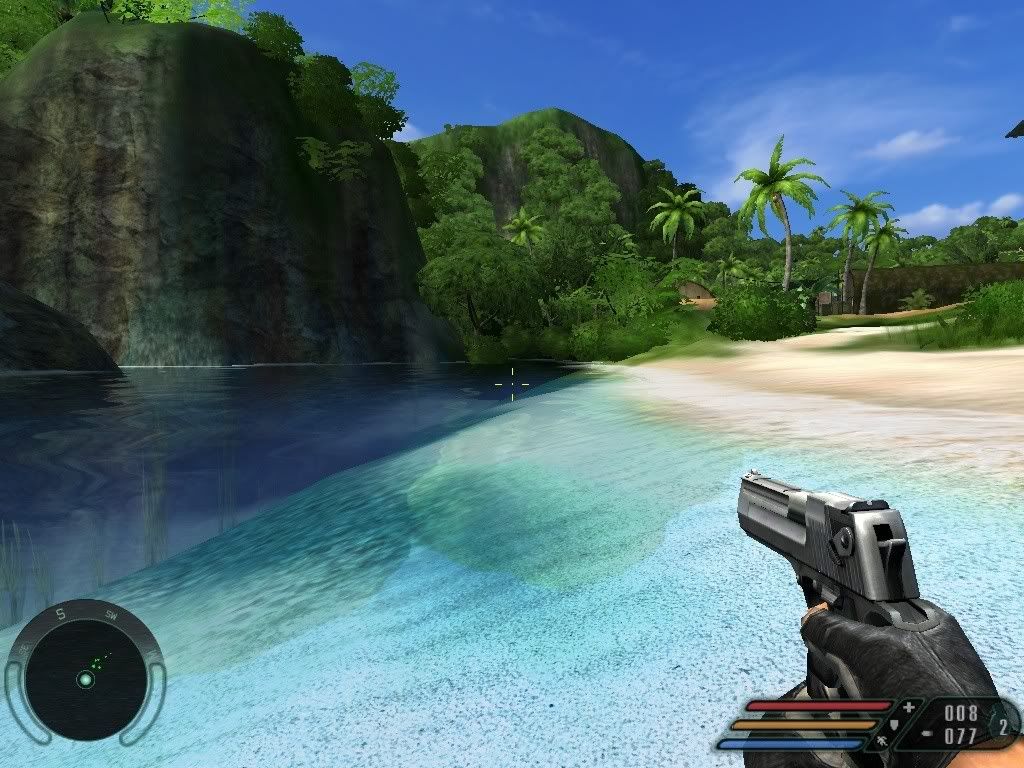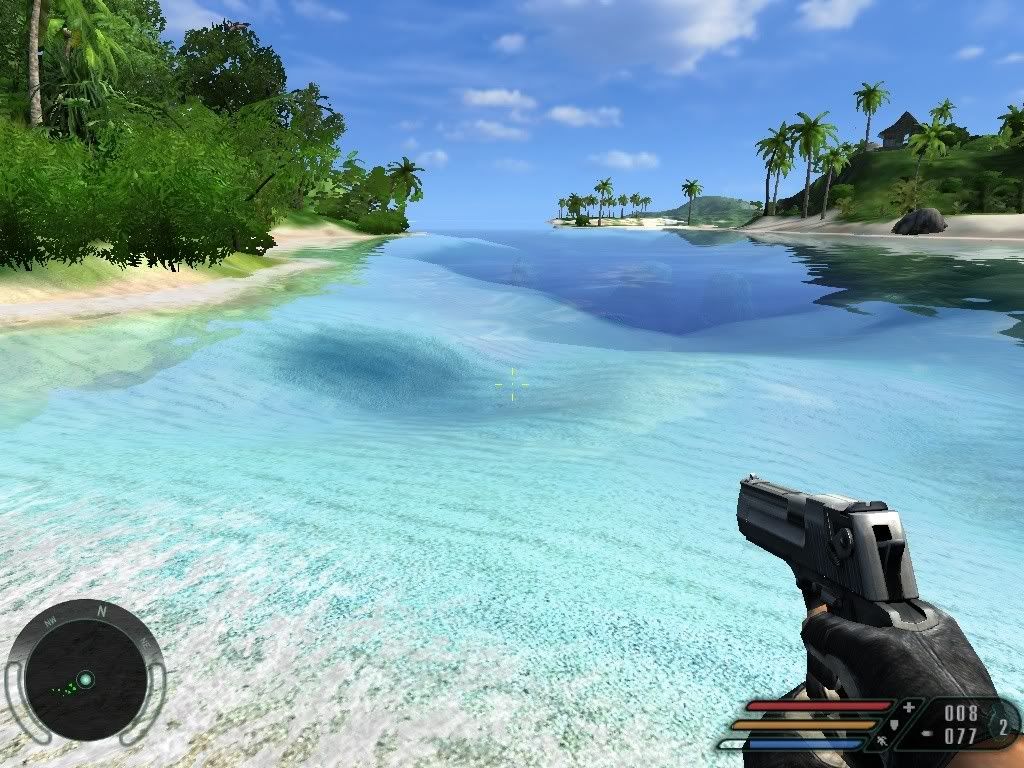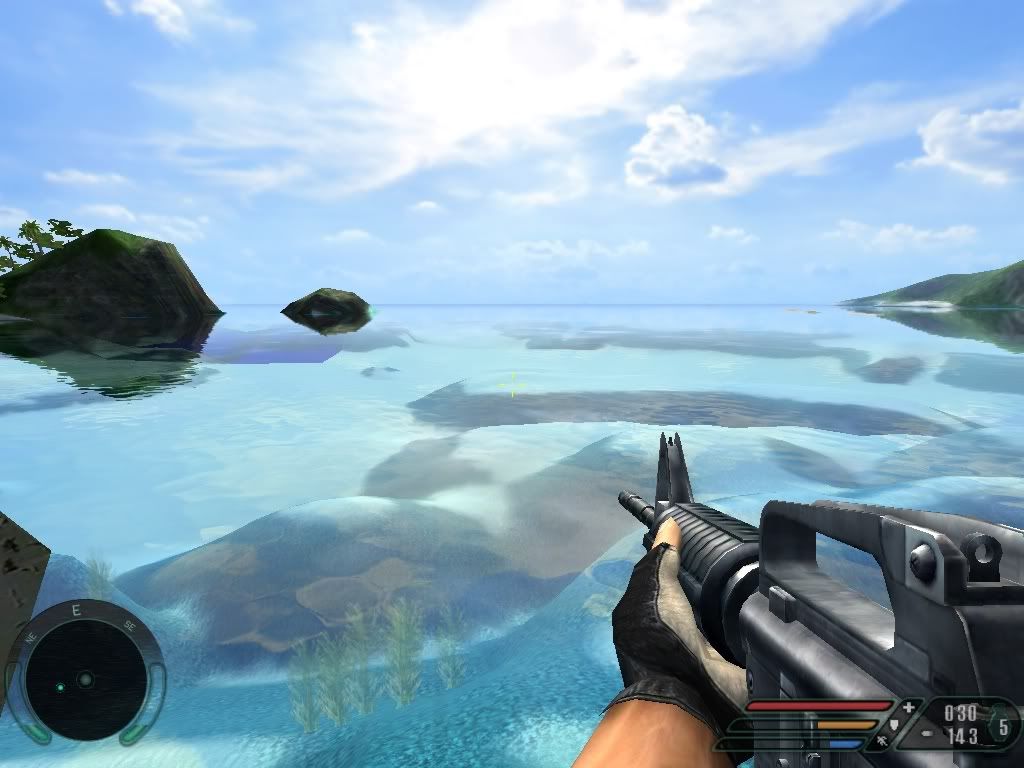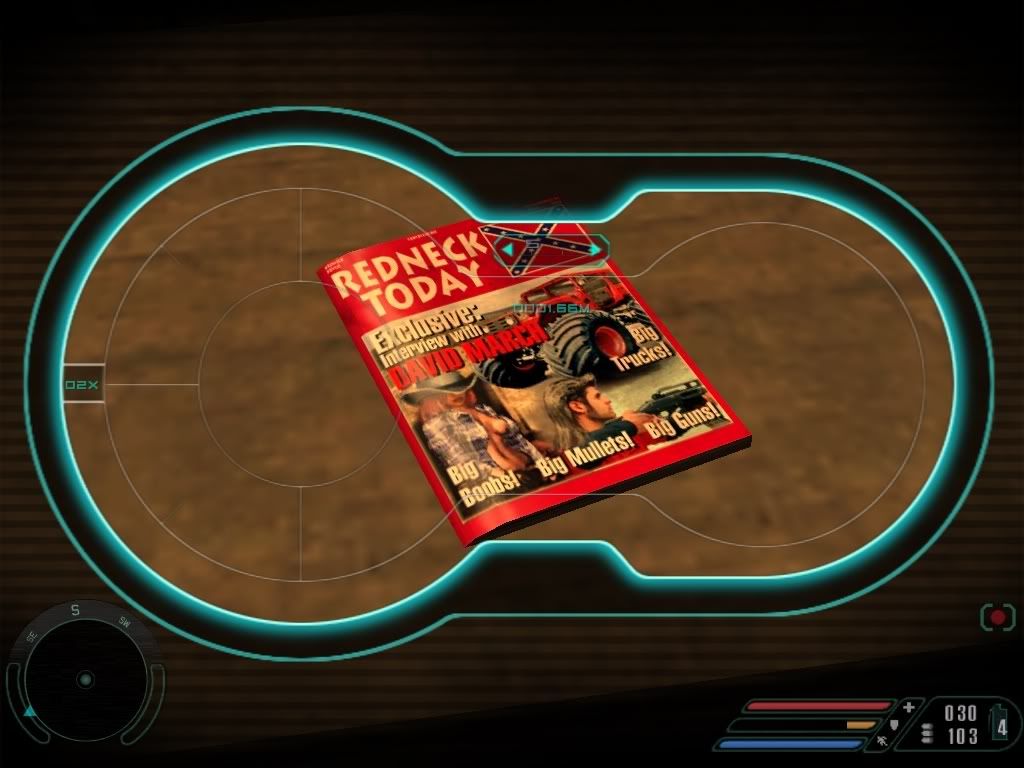 The water reflection is so wonderful.
The Demo can be found here
http://www.3dgamers.com/games/farcry/downloads/
May I remind you that it can be any games, Anything!From Quest for Tire on the Colecovision to Today's Games... well besides Hentai games.
_________________
Signature Created By BlackHeart