Bogey wrote:
Do you like comics, movies, television, or video games?
Are hockey jerseys awesome? (only answer: they're the best sports jersey)
Custom number and name too
http://geekyjerseys.com/
few samples: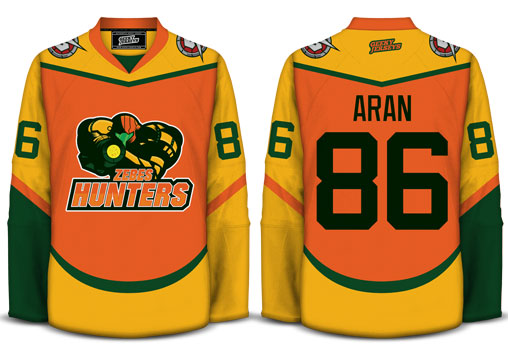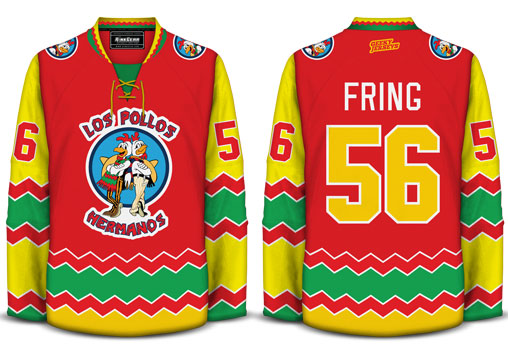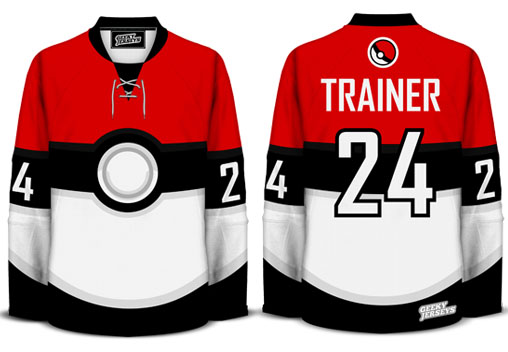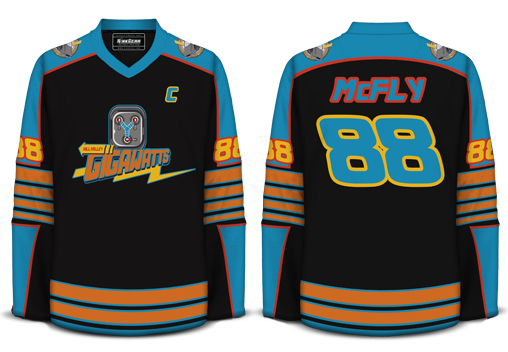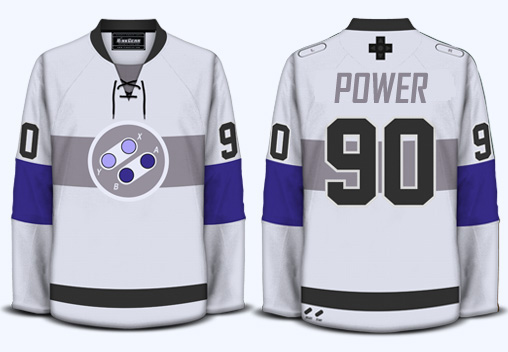 I've wanted to buy something from them for years now, but they only ever have one or two at a time, with old jerseys on display. And whenever the current offer is a good one, I don't have the money...
EDIT: I've really wanted a Rogue Squadron jersey for a long time, but even if it's available and I have the money, it's easily confused for a Flyers jersey at a distance. I can't willingly do that to myself.