I'm redesigning the Ultimate Wrestling Alliance webpage, and am having trouble coming up with a logo. Here is a sample of what I'm planning on having the main page look like: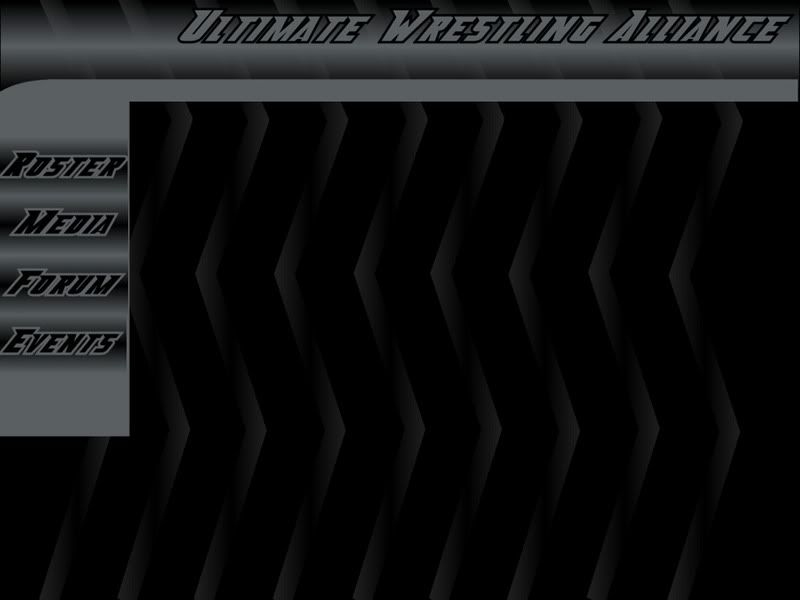 I will probably have some kind of sponsor listing on the left side, probably upcoming events listed, and use the center area for new information
I want to put a logo on the upper left corner on teh banner, and so far no success (because I'm not that great at graphic design). Here is a ROUGH sample of what I came up with, but if anyone has any good ideas and want to help a nerd wrestler out. Here is the rough sample
One thing I don't want to do though is copy the LWA design (another company i work for), so if you have a good idea, I don't want it to look like theirs
http://www.lwawrestling.com
_________________
steppo wrote:
THE BLOOD OF THE EMOS SHALL RUN LIKE WET MASCARA ON THIS DAY.