---
i just fucking OWNED /b/

i got my friend to fuck with them it was fucking epic win.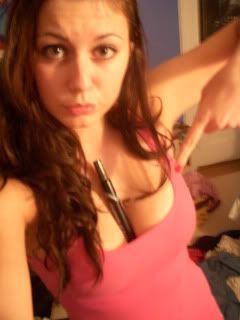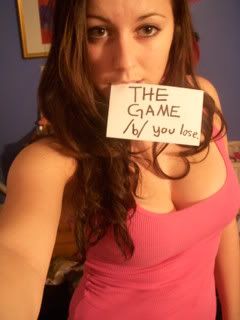 in the start...



after they lost the game....



They named her 45Chan

some things said after ownage:
filthy whore, clean your pig sti of a room
What's this 'please' bullshit? She's a fucking camwhore. Showing tits is her purpose in life. Therefore, tits or an hero, bitch. Now.
this is complete and utter win
i came
right "the game" on your fucking tits and deliver, NOW
This is NOT how it works. You have revealed your gender on /b/. YOU MUST NOW POST TITS. NO EXCEPTIONS. Don't want to post tits? Fine, remain Anon. Either way, TITS OR GTFO. Or an hero.
GET IN THE KITCHEN AND BAKE ME A PIE
over 9000-over 9000.5 on the looks, but not supplying pictures after a win was achieved makes you a bitch.

Go die now.