Smash TV for the NES....man those are some good tunes. I'll be throwing up an essay by the end of the week.
_________________
There's a fine line between not listening and not caring. I'd like to think I walk that line every day of my life.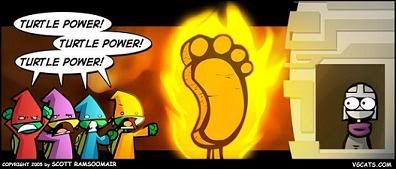 No matter how bad things might seem: they can't be any better and they can't be any worse. Because thats the way things ****ing are and you better get use to it Nancy. Quit your bitchin'.
DAMN YOU KOOL-AID MAN!!!