Okay, this might be a dumb thread. I figured I'd start it and see where it goes or dies. We're all creative at certain things that others aren't. What if we had a thread that just has requests for help or something from others who can actually do it?
I only ask, simply, because I suck ass at any sort of image editing. I'm trying to design a bowling logo for my bowling team. We're named "Basement Dwellers" and I was going to try and incorporate everyone's favorite cartoon/anime character into the logo + the name.
But, again, I suck dick at all photo editing. Is anyone here a badass or something at photo editing? And can someone whip up some logo that has the name and the characters in it? I know, I'm a bitch for even asking, but I really want these to turn out cool and not all sucky. I've tried a few things but I just can't not make it look like a 5 year old's work.
the pictures/characters to be added to logo are
Philip J Fry
Chopper
Krieger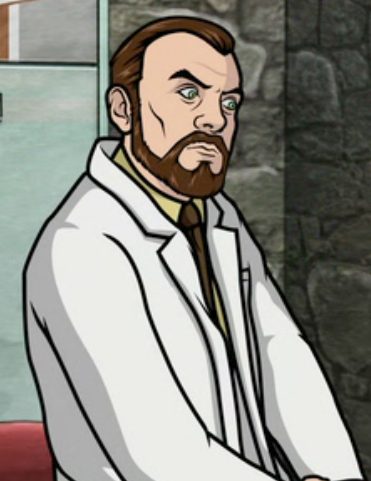 Homer
If someone has the free time, and skill, and want to combine those characters together in some fancy "hanging like a group" way with Basement Dwellers added into it like a team logo...I'd be grateful. If not, then we'll just let this thread sink and die. Cool either way. Thanks for reading.