Bo Knows.....

Bo Knows.....

Bo Knows.....



TECMO SUPERBOWL HAS GREAT SONGS!!!!!!!!


Tecmo should like...make a new football game for this generation of consoles...call it Tecmo Bowl...being as the EA has the NFL rights.
_________________
There's a fine line between not listening and not caring. I'd like to think I walk that line every day of my life.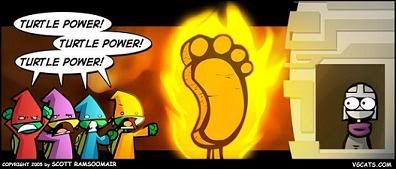 No matter how bad things might seem: they can't be any better and they can't be any worse. Because thats the way things ****ing are and you better get use to it Nancy. Quit your bitchin'.
DAMN YOU KOOL-AID MAN!!!